In her article for Drinks+, Lotte Peplow shared information about which criteria should be considered first when choosing a beer.
---
With hundreds of different beer styles and literally thousands of different beers now available making a choice can be overwhelming.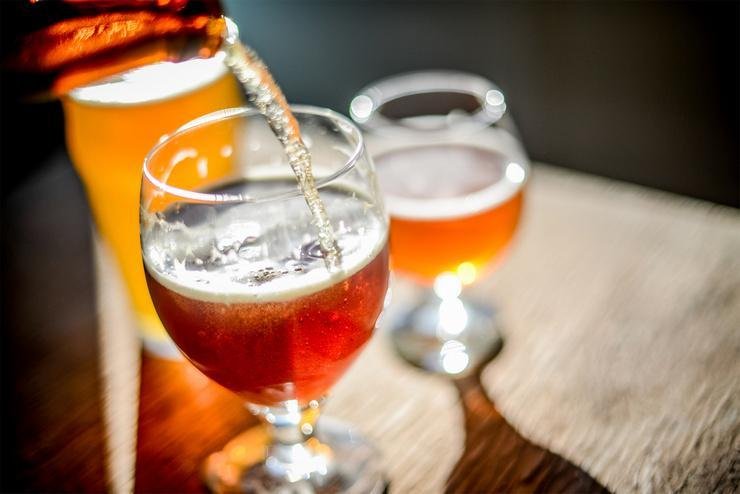 One tried and true approach is to seek out beers that win top honours at notable international beer competitions like the World Beer Cup, European  Beer Star  and Brussels Beer Challenge.
Judging beer is a serious business that takes years of practice and refinement of skill.  Imagine being the referee for the football World Cup – it's a bit like that!  From the appearance of a beer in the glass, to the enticing aroma on the nose and flavour on the palate, beer judging is the pinnacle of a beer lover's sensory acumen and a true test of knowledge and skill in which all the senses are deployed.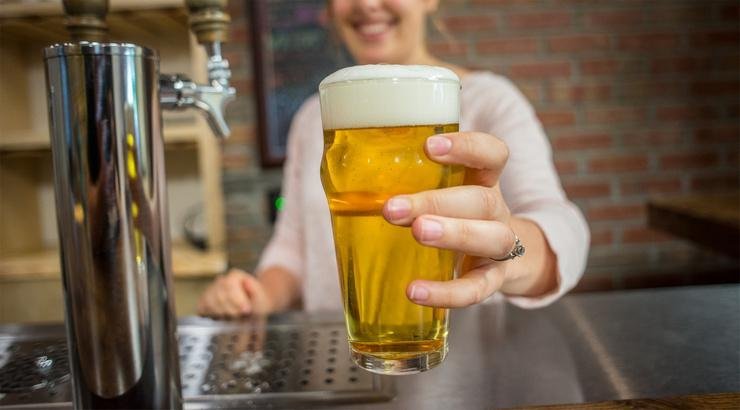 Beers submitted to international beer competitions are judged blindly against other entries based on their ability to meet criteria outlined in style guidelines like those produced by the Brewers Association or those they define themselves. Based on historical significance, authenticity, and profile in the current commercial beer market, each style guideline will dictate the appropriate aroma, appearance, taste, and mouthfeel of a beer style. Judges will often also include an element of their overall impression and enjoyment of the beer. In larger competitions, like the World Beer Cup, beers will be judged against potentially hundreds of other entries in a category. Those making it to the final rounds and ultimately selected for a medal have been deemed the most exemplary and outstanding in their class.
As someone associated with American craft beer it's great to see the number of American craft beer entrants winning top honours at beer competitions around the world.  The World Beer Cup® in America, International Beer Cup in Japan, European Beer Star in Germany, Brussels Beer Challenge in Belgium, Australian International Beer Awards in Australia, and many more have all seen American craft beer winning medals and gaining accolades from the best judging palates in the business.
American craft beer is able to deliver unparalleled flavour due to a number of reasons –  the use of high quality raw materials, technical brewing expertise and an unswerving commitment to quality from production to throughout the supply chain to ensure it reaches the beer drinker  exactly as the brewer intended.
In America itself, the most recent World Beer Cup®, a biannual competition presented by the Brewers Association in conjunction with the Craft Brewers Conference®, attracted more than 8,000 beers from more than 2,500 breweries representing 66 different countries.  This September the Great American Beer Festival® (GABF) competition  will attract more than 9,000 American craft beer entries to be assessed by more than 100 professional judges.  The GABF gold, silver and bronze medals are recognised around the world as symbols of brewing excellence.
Award-winning American craft beer can be found throughout Ukraine and is renowned for its full-flavour, use of top quality ingredients and world-class taste.  Look out for beers from   Firestone Walker Brewing Co, Lakefront Brewery Inc, Jolly Pumpkin Artisan Ales, Rogue Ales, Sierra Nevada Brewing Co, Spencer Brewery and Stone Brewing Co in Silpo or Good Wine stores.
---
Lotte Peplow is the American Craft Beer Ambassador in Europe for the Brewers Association and is based in the UK.  She is a Certified Cicerone®, BDI accredited Beer Sommelier and experienced beer judge who enjoys nothing more than sampling beer and pairing it with food. In addition, Lotte conducts meetings and beer tastings, organizes large-scale beer events and is an active supporter of beer food pairing.