While Boissenot was engaged in wine magic on the Left Bank, a right-bank based oenolaboratory in Bordeaux was – and is – operated by another sorcerer – Michel Rolland.
---
His childhood passed in the family ChâteauLe Bon Pasteur, where his grandfather produced and sold Bon Pasteur wine. He was educated at the Tour Blanche School of Viticulture and Oenology in Bordeaux, where, by the way, he met his future wife Dany in 1968. So to speak, in the right place, at the right time. Denis Rolland also became a very authoritative, although not flying, oenologist.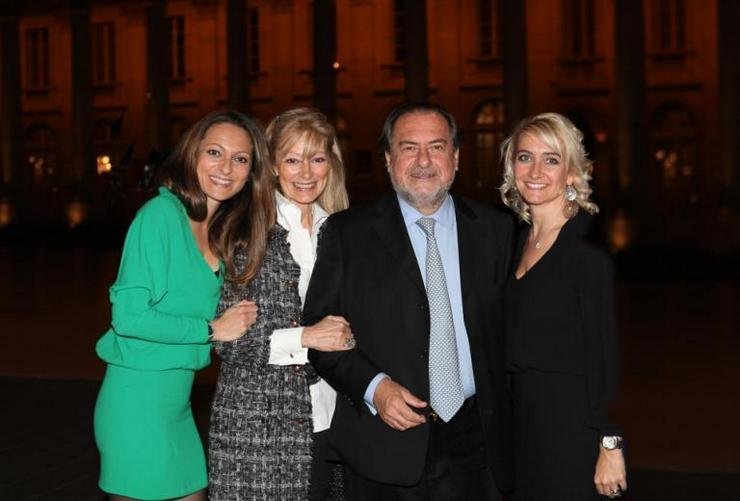 Michel Rolland, already 70, published Le Gourou du Vin book a few years ago, telling about his incredible travels around the world, about the fact that he appeared on the world wine scene at the right time, when everything was just beginning to change, which helped him become MICHEL ROLLAND.
Michel Rolland spends most of his time traveling around the vineyards of the Old and New World. When asked whether he is going to retire, Rolland replies: "I have seven employees and while Michelle Rolland is in service, they have work and earnings." Michel Rolland is a legendary person, he collaborates with 150 wineries in 17 countries of the world. He also owns several French wineries, and Michel Rolland's wine collection, the Rolland Collection, is a real treasure for any foodie. Recently, the famous oenologist announced his plans for the development of the Black Sea coast: he advises manufacturers of Turkey, Bulgaria and Armenia, believing that these regions have excellent potential.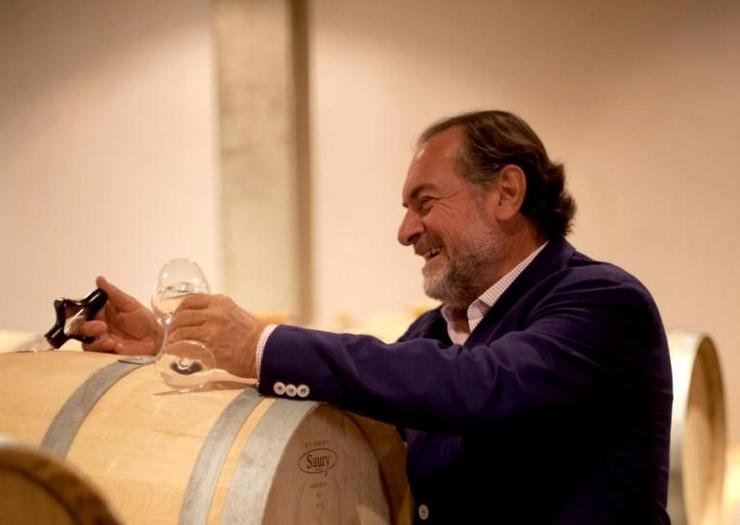 Michel Rolland is sure that a good wine can only be created if the healthy grapes of high quality are fully ripe. "Wine made from good grapes is always better than wine made by a good oenologist!", the Master never tires of repeating. There is a legend in the wine world that it was Michel Rolland who revealed Robert Parker to the world. To such "accusations", the flying winemaker replies that this is an exaggeration.
Michel Rolland is always energetic and cheerful. "I'm not tired of living, so I hope to do a lot more for fans of good wine. And if someone offers me to plant grapes on the moon, I'm happy to go to space," jokes the most cheerful oenologist of France.