The cooperative group shows very good results for its financial year ending on July 31, 2021. Its president, Dominique Babé, is requesting a minimum yield of 11,000 kg/ha for the 2022 harvest.
---
The objective, delayed by the health crisis, has been achieved! The milestone of one million passes was overcome during the last financial year of Union Champagne, which ended on July 31, 2021. This union of 15 cooperatives has 2,330 members cultivating 1,470 ha.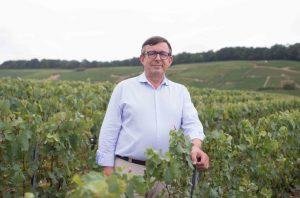 "The share of the Saint Gall brand, whose turnover increased by 79% compared to 2019, represents a quarter of our sales, detailed Marc Ferté, general manager of Union Champagne, during the General Assembly which was held remotely this morning. The rise of the Orpale cuvée, whose selling price rose from €80 to €110, contributed to this increase. The export volumes of the St Gallen brand have doubled in three years and now represent 69% of sales".
Members took back 1.4 million bottles, a stable figure after years of decline. On the investment side, the Oger building should be operational for the 2023 edition. It will provide Union Champagne with an additional storage capacity of 6 million bottles and will increase its riddling capacity.
Union Champagne's turnover amounted to €112 million, compared to €113 million during the previous financial year, but with a lower appellation yield (8,000 kg/ha + 400 kg/ha of release). Net income amounted to €3.8 million, up 92.6% compared to the 2019-2020 financial year.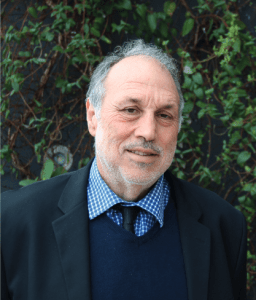 "Between 2020 and 2021, we experienced two diametrically opposed harvests, concludes Dominique Babé, Union Champagne's President. We avoided the grape war thanks to our individual reserve. The reserve must be the subject of new reflections to support climate change and environmental certifications". A few days before the official announcement of the results of champagne sales in 2021, which should exceed 320 million bottles for a record turnover of 5.8 billion euros, Dominique Babé estimates a minimum yield of 11,000 kg /ha for the 2022 harvest.
Prepared by O. Hryhorieva based on vitisphere.com
Photo credit: Union Champagne