On the eve of the New Year, Henkell Freixenet Ukraine, a company with an excellent portfolio and the trust of consumers around the world, made a real gift to Ukrainian connoisseurs of wine, liqueurs and spirits.
---
On the shelves of the new store, the official importer presents recognized brands – products of Henkell, Freixenet, Mionetto, Furst von Metternich, Segura Viudas, Schloss Johannisberger, Cardenal Mendoza, Mangaroca Batida and others.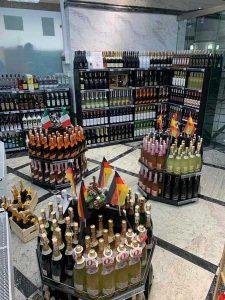 It should be noted that the wine boutique presents all the drinks offered by the online store champarty.com.ua. This is very convenient for those who do not like to shop online.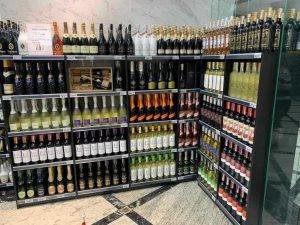 In addition, as in the online store, there are constant promotions and at a special price offer "Product of the Week". Thus, buyers have the opportunity to buy luxury alcohol at a fair price.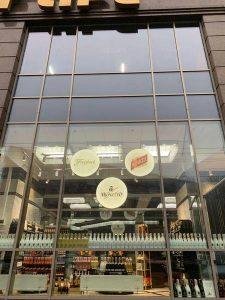 The Henkell Freixenet Ukraine brand store is located in the center of Kyiv in the business-center Senator, located at Moskovska Street, 32/2. Exclusive offers, world-famous wines and spirits, as well as hospitable atmosphere and experienced vendors will help you make the right choice.