Alexander Kovach, a winemaker from Transcarpathia and founder of the family craft winery "Kovach Wines", conducts tastings of his wines in the tasting room "Chardonnay" (Uzhhorod), wine restaurant "Kovach Winery" (Lviv), and also receives guests at the winery.
Alexander Kovach has been involved in winemaking for 25 years. His winery's wine list has 33 wine positions: from white to red, and from dry to dessert.
Kovach wines are prize-winners of the Ukrainian and international tasting competitions.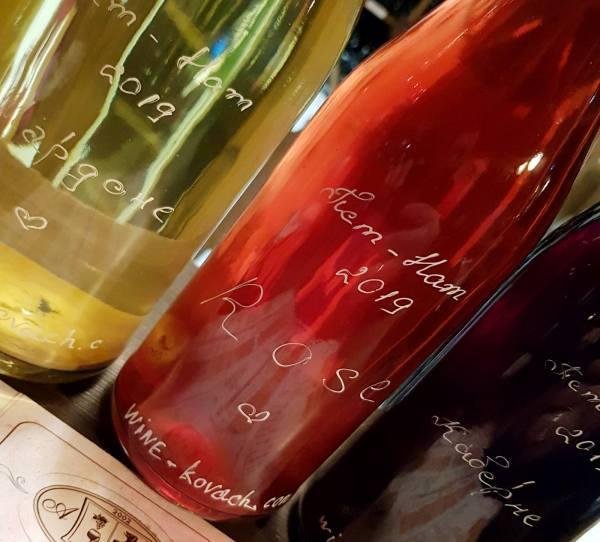 The first sparkling wine in Transcarpathia was made by this winery, and recently, the winemaker has launched the production of Pét-Nats: Kovach was one of the first in the country who thought about the prospects for this trendy category. During the past years, at Kovach Wines, they have experimented with Muscat Holodryhy, Chardonnay and Sauvignon Blanc for whites; Cabernet Sauvignon was chosen for rosé; and Cabernet Sauvignon as well as Odessa Black were blended to produce red sparkling wine. Production volumes are approximately 200 bottles of each type.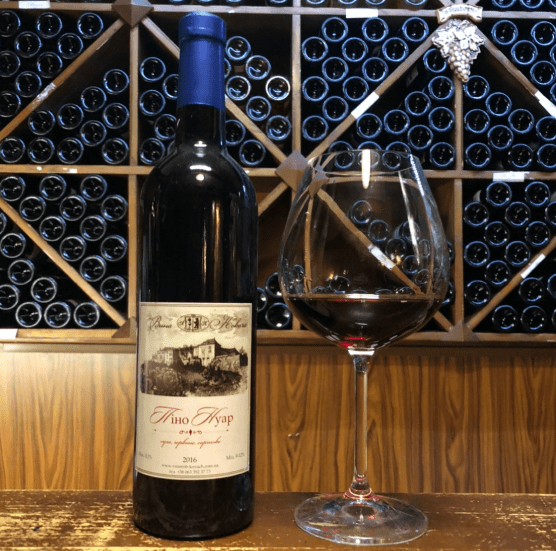 Alexander Kovach is the Chairman of the Association of Private Winegrowers and Winemakers of Transcarpathia, and is also a member of the commission at the Ministry of Agrarian Policy and Food of Ukraine for deregulation of legislation governing the winemaking. In addition, Alexander is the founder of two wine festivals in Uzhhorod: "Sonyachny Napiy" and "Transcarpathian Beaujolais".