The Red Dot Award, gained by the Ukrainian company R Agency, is the prestigious award given to designers and manufacturing companies for excellence in consumer product design.
---
The advertising agency specializing in complex advertising campaigns and creative concepts has received the prestigious Red Dot Award in the Best of the best category (Brands & Communication Design) for the design of the Father`s wine label.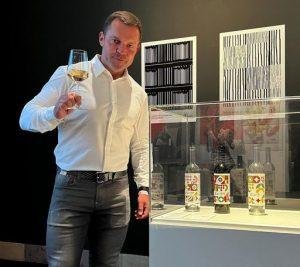 "Now we are also a part of this story: we received the Best of the best – Brands & Communication Design for Father`s wine. This year, about 1000 awards have gone to different countries, but the Best of the best is only 8% of all the awardees, and we are among them!" said Oleksiy Provorotskyy, the founder and CEO of R Agency.
The Red Dot Award is one of the world's oldest and most respected design awards for exceptional achievement in consumer product design. The first awarding took place in 1955. The prize is awarded by the North Rhine-Westphalia Design Center. The award-winning works are exhibited at the Red Dot Design Museum in Essen.
"The design by R Agency is based on the geometric symbolism used by our ancestors, it combines the history of succession of generations, connection with the elements, family traditions and simplicity. All this can be seen in the logo, on the labels, and in the names of the wines," say the followers of Volodymyr Buyachok, the founder of Father`s wine.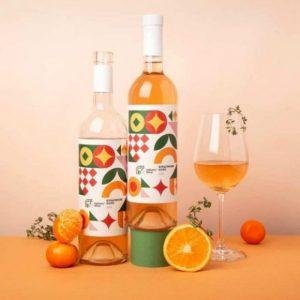 The main symbol of the award is a stylized red dot, designed by graphic designer Otl Aicher, the final edition belongs to the Peter Schmidt Group.
Photo: facebook.com/aleksey.provorotsky, facebook.com/FathersWineVB, djournal.com.ua