Georgia is the legendary homeland of wine, abundant with the sun and hospitality of its inhabitants! Those who have been here once will definitely want to come back again … And again … As to the opportunity to live in this warm climate surrounded by luxurious nature, it is definitely one's dream of a paradise. Well, what about such paradise being also the Garden of Wine? Moreover, when it is located in one of the precious micro-zones in Georgia, known by the name of the legendary wine: Kindzmarauli? Nobody even dared to dream of it!
---
Today, it has become a reality due to the brilliant idea of the Kakhetian Traditional Winemaking company. The company has transformed the word "tradition" in its name into a mission: it revives the historical memory of Georgia, restoring ancient sites, vineyards, and ancient grape varieties.
We imply, perhaps the most amazing project: Kindzmarauli Wine Village. D+ inquired of the project's ideologists about this world-class property.
D+: What is Kindzmarauli Wine Village?
This is a complex of luxury villas with a well-thoughtout infrastructure, including everything you need for a comfortable stay and even more: a wine-making chateau, as well as nine recreational facilities and recreation areas with a forest and a river.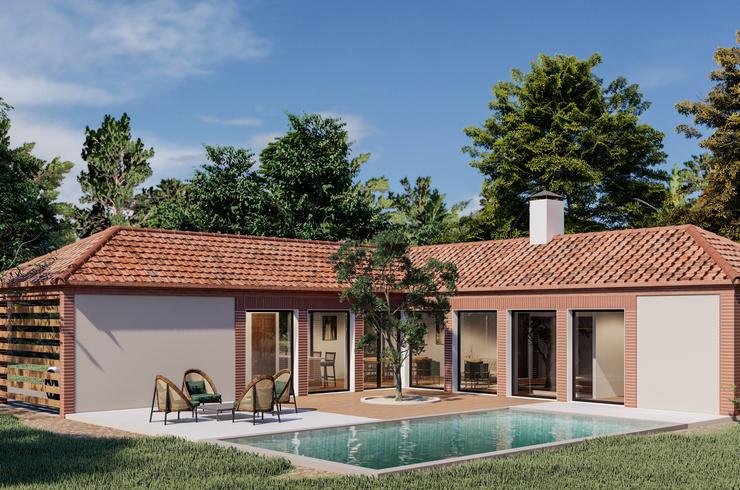 D+: Who developed this modern visual concept?
A design for this complex of comfortable villas in Kindzmarauli area was developed by BPM Architectes (Bordeaux, France). In order to have an idea of a level of the real estate property which is being constructed by KTW, we will list just a few completed projects: stunning futuristic buildings Château Beychevelle, Reconstruction of Château Lascombes, Château Angelus – and tens other architectural sites, which have already become, though unofficially, the world's cultural heritage.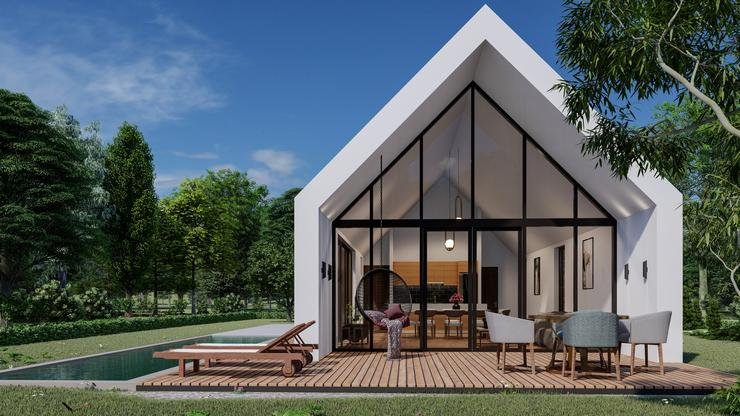 D+: What are the main advantages of the property?
Kindzmarauli Wine Village is another masterpiece, where the comfort and elegance of luxury housing are brought to the level of art. It should be emphasized that environmental friendliness of this area and purity of the local nature will be combined with a contemporary infrastructure and the most advanced amenities.
Well, if we take into account that it is also an opportunity to live in Kindzmarauli (listen attentively – it sounds fantastic!) and, sitting on the terrace of your own stylish villa, to drink Kindzmarauli – isn't it a sweet dream?! This is a dream of a paradise that can be found on earth.