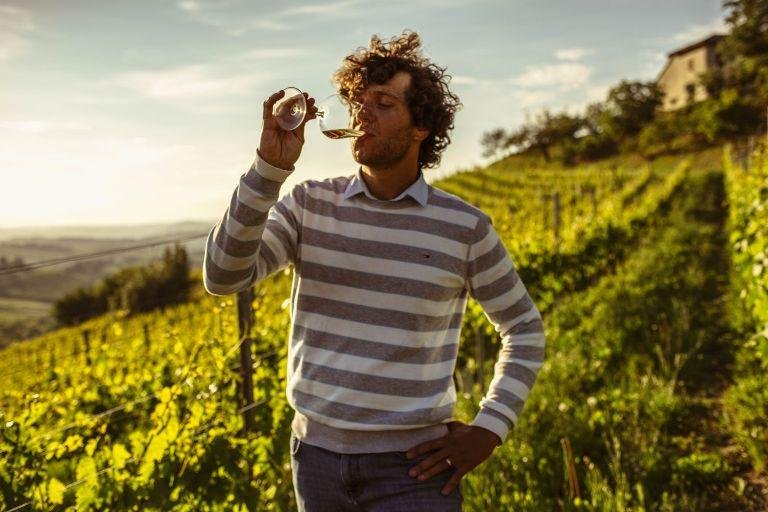 Art & History Object category
Casa Martini – Martini & Rossi – the doors of the estate are open for private receptions and conferences as well as for excursions. During the visit to Casa Martini you will have the opportunity to explore the fascinating world of MARTINI.
Canelli and the Underground Cathedrals – a UNESCO World Heritage Site since 2014, are a real architectural masterpiece of Canelli, which is fairly considered to be the capital of the Italian Spumante.
Relais Villa Prato – a family of notaries, lawyers and traders, who lived in Mombaruzzo from 1222, built Villa Prato on the plot of land that looks directly at the church of Sant'Antonio Abate.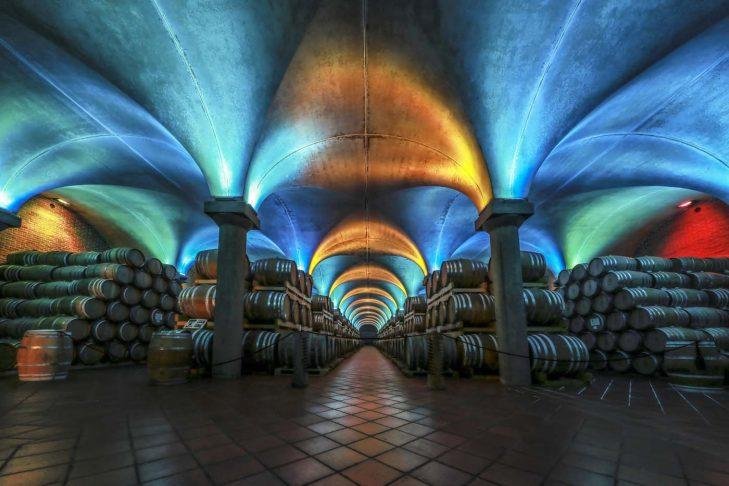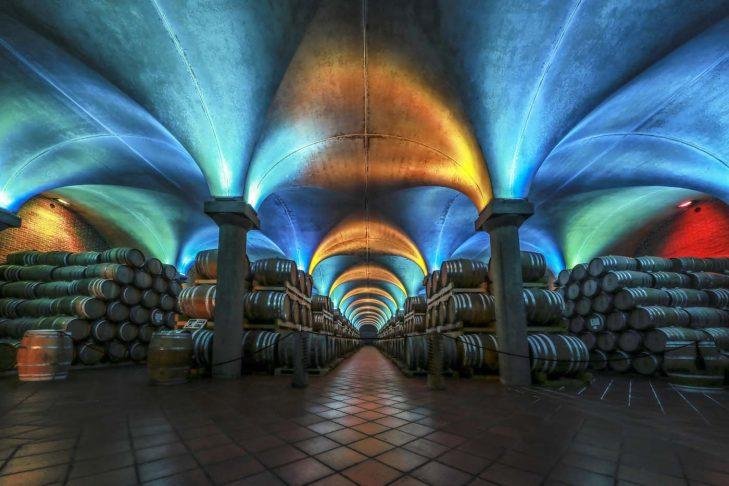 Region of the Year category
Piemont and Consorzio dell'Asti DOCG – the area of Langhe, Roero and Monferrato, home to great wines and singularly beautiful landscapes. Nearly 9.900 hectares of majestic vineyards nestled in the cradle of an inimitable landscape that never fails to stir the soul.
Moscato Wine Route – 19km: Mango – Camo – Mango ring trail. The route is tracked by Neive Trail Yellow/Golden Grape Bunch signs affixed on trees or vineyard poles. The Moscato Wine Route starts in Mango from Piazza XX Settembre. Museo a Cielo Aperto and Santuario della Madonna della Rovere on the way. Langhe Monferrato Roero, a land rich in traditions to discover.
Unique program category
Accademia Maestri Pasticceri Italiani  – represents the maximum synthesis of professionalism in the field of national baking at a truly academic level, with an emphasis on traditional Italian desserts.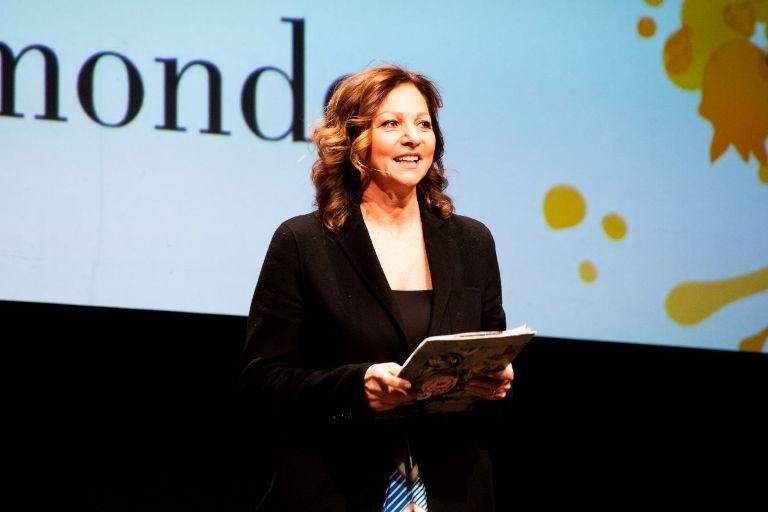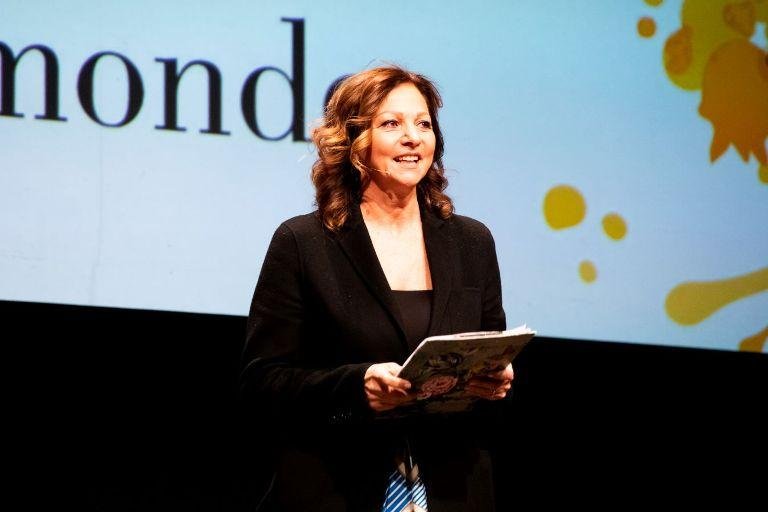 Creative strategy category
Cinzia Benzi – App Bollicine del Mondo – 500 wineries, 21 food and wine itineraries, 27 countries, 6 continents, 14 wine enthusiasts: all of them can be found on Bollicine Del Mondo, the innovative app released in January 2023 by Identità Golose Web.
Federico Quaranta and Tinto, Decanter Radio Program –  is one of Radio2's most popular programs that has been on the air since 2003. Fede & Tinto, the voices of Decanter, made over 1,500 episodes all dedicated to wine & food, and they ensure that they still have a lot to tell.
This year, Consorzio dell'Asti DOCG will join the WTA special event – the WTA Ceremony on 17 May, from 10 am to 12 pm, at the London Wine Fair – as the Sponsor of a Welcome Drink. You will also have an opportunity to try a great variety of Asti sparkling wines at the WTA stand during three days of the LWF.
See you at the Ceremony to enjoy Asti Spumante and Moscato d'Asti and honor the WTA winners!
Cheers!