The Wine Travel Awards is delighted to introduce the brand ambassador of the Consortium of Asti Spumante and Moscato d'Asti DOCG – Giorgio Facchinetti – to our readers.
---
Spring is the time for changes, the time for experiments and new cocktails on the base of the star Italian sparkling wine. The modern and attractive face of the famous Consortium of Asti Spumante and Moscato d'Asti DOCG brand, Giorgio Facchinetti, is nominated for the Ambassador of the Year category, the Ambassador nomination,  at the Wine Travel Awards.
"My goal is to position Piedmont bubbles in the world of mixology, to give life to original and innovative creations," says Giorgio about co-authorship with Asti.
Giorgio Facchinetti opens the most creative nuances of Asti DOCG that are exalted in surprising cocktails perfect for every occasion.
The versatility and natural characteristics of Asti Spumante and Moscato d'Asti are presented at the new and contemporary drinks made by Asti's talented barman. In his professional hands, the Piedmont's bubblies adored worldwide become the perfect ingredients for new and sophisticated mixes.
The WTA is inviting to get nominated for the Ambassador nomination and try to win the Gérard Basset Prize "Ambassador of the Year" (1,000 euros or an educational course in the equivalent).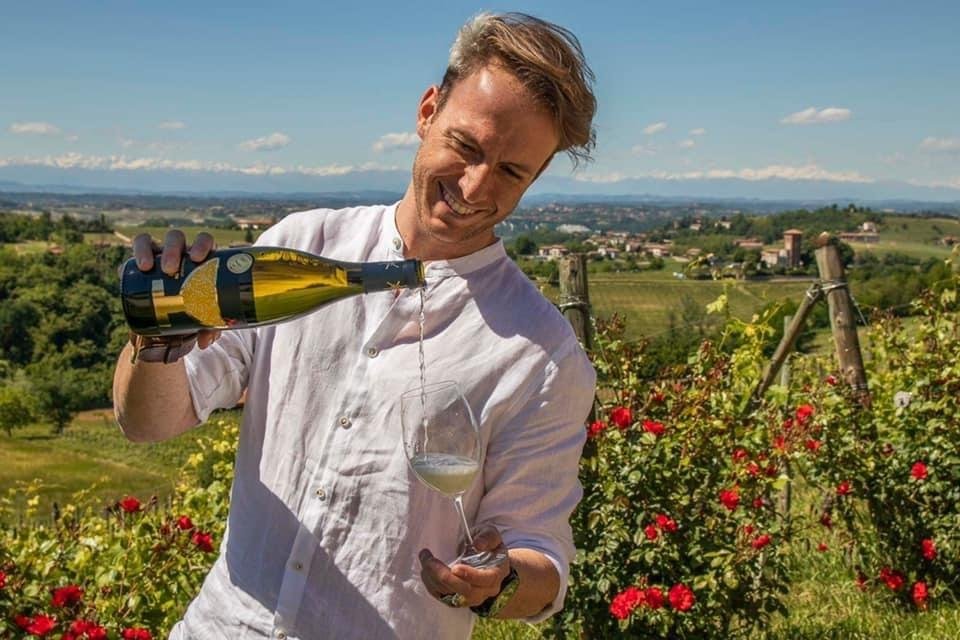 You can vote for Giorgio Facchinetti at the public voting stage of the Wine Travel Awards 2022-2023 which starts on March 1.
The registration deadline is approaching: nominees have an opportunity to register by midnight on 27 February.
Become part of the WTA community, start using all the award's marketing tools and get up to 50% off any WTA event throughout the year!
This year, the Consorzio Asti DOCG will join the WTA special event as The Sponsor of a Welcome Drink in the framework of the London Wine Fair, WTA exhibition partner. See you on Wednesday 17 May, from 10 am to 12 pm. Location: Industry Briefing Room at Olympia London, LWF.