The Drinks+ is pleased to invite you to the Wine2Wine Bussines Forum "Italian Wine Ambassadors: celebrating the past, understanding the present, facing the future". 13-14 Novembre 2023/Verona/PalaExpo.
---
On its 10th anniversary, the Wine2wine Business Forum will celebrate its contribution to sharing business ideas by providing a platform for the development of the talents, experience and expertise of Italian Wine Ambassadors. Harnessing the global reach of the international Italian Wine Ambassadors community, the Forum will provide producers and wine professionals in the audience with the knowledge, skills and contacts they need to promote wine in an international context and expand their global reach.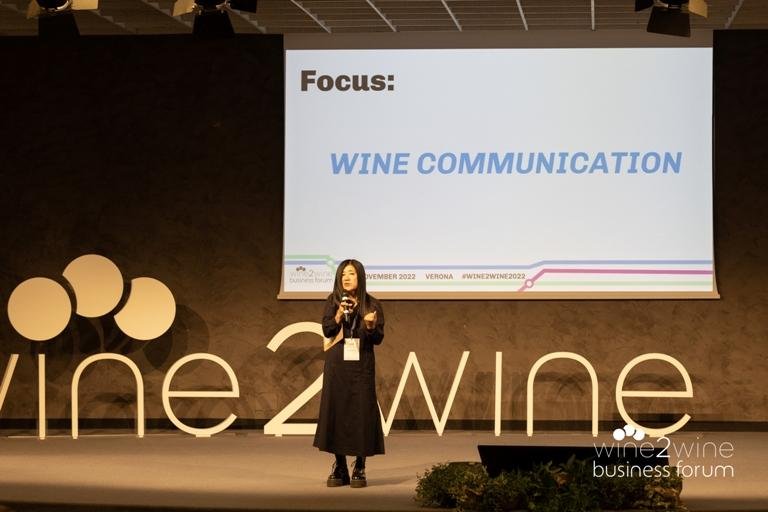 This title was chosen by Veronafiere and Vinitaly to be the main focus of Wine2Wine Business Forum 2023.
88 star speakers, including Robert Joseph, Stevie Kim, Dr. Laura Catena, Lisa Perrotti-Brown MW, Felicity Carter, Marilisa Allegrini, Peter Yong, Alessio Planeta and many other prominent personalities in the wine industry.
By addressing some of the biggest issues currently facing the wine industry, the Wine2Wine Business Forum will enable participants to look to the future from a position of strength and knowledge. Providing answers to today's pressing challenges of sustainability and how to engage Generation Z, as well as exploring the opportunities presented by new technologies, expanding e-commerce, D2C sales and the growing demand for ecotourism, the Wine2Wine Business Forum offers concrete advice and strategies to face the future with confidence.
Register and attend this outstanding event!
Tickets are available here.