The Wine Travel Awards at the world's No.1 wine and spirits exhibition ProWein took its place of honor this year.
---
The International Wine and Spirits Exhibition ProWein, where the Communication Media Group Drinks+ presents its Wine Travel Awards project, opened its doors in Düsseldorf on Sunday.
Wine Travel Awards – a unique Ukrainian start-up that was linched in the most difficult time for the country and persisted despite all the difficulties, gathering a community of wine industry professionals from winegrowers and winemakers to bloggers and various educational institutions. This international wine award is currently in its second year, and the special edition of the WTA Guide has been published for the second time.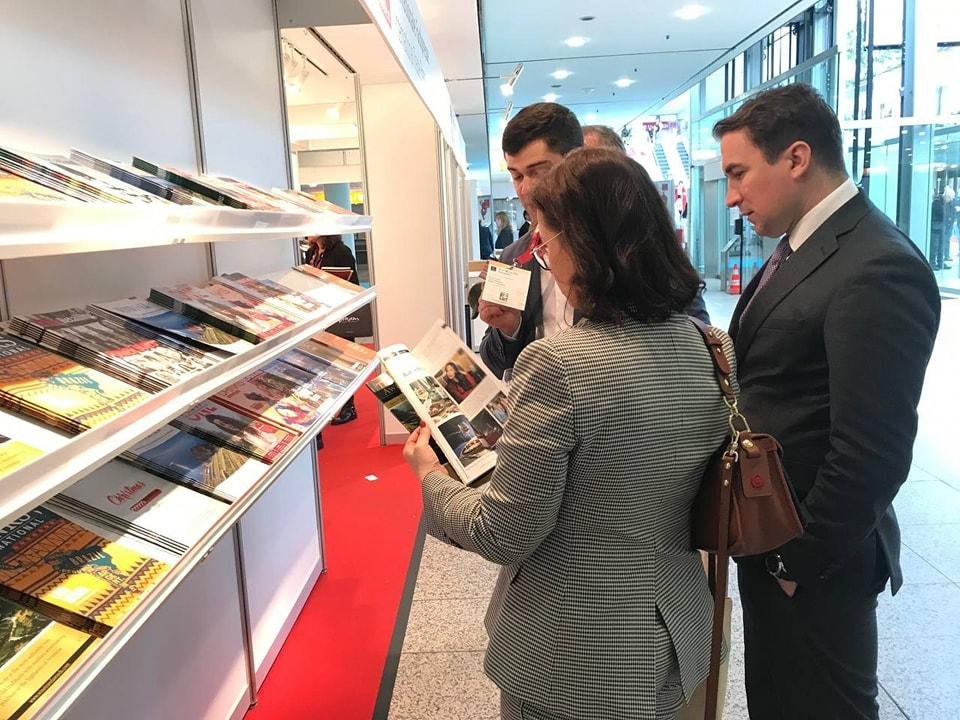 In excess of 6,000 exhibitors from over 60 countries are showcasing now their ranges in 13 halls of the Düsseldorf Exhibition Centre were Wine Travel Awards Guide is available at the International Trade Press booth.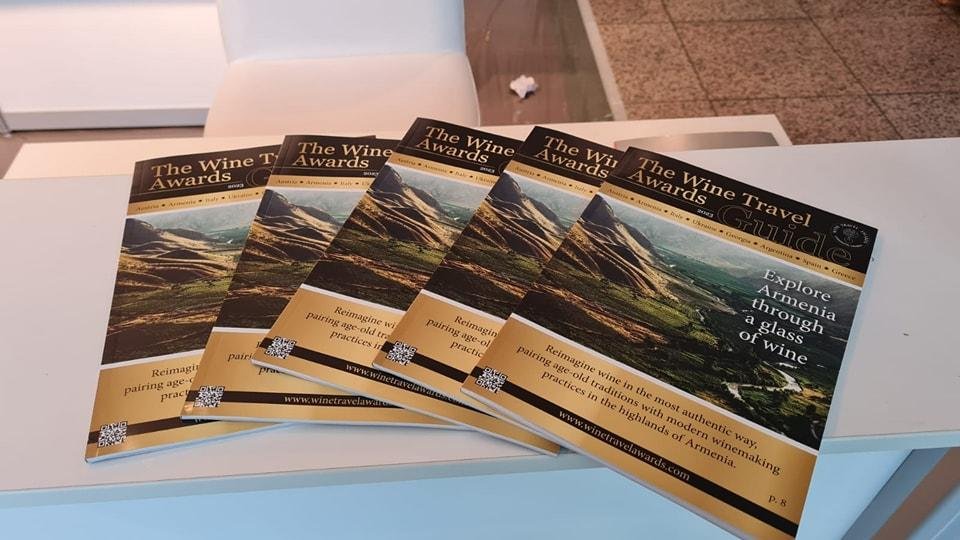 The WTA Guide is available in print and digital versions.
The electronic version will be published on the ProWein website all year long. Visitors to ProWein will also be able to scan a QR-code from the posters which will lead to the digital WTA Guide. It will be also available on the WTA, Drinks+ and our partners' websites all year long and spread via email marketing.
The WTA Guide present information on wineries from all around the world and other interesting winemaking locations, as well as stories of the ambassadors and influencers, the Award nominees.
This year, we will hold a special tasting of six wines produced by Ukrainian wineries in the framework of ProWein 2023. We have selected the best of the best — Family Winery SHABO , Beykush Winery , 46 Parallel Wine Group, Stakhovsky Wines, Villa Tinta, Big Wines  (Ukrainian branch of Vinos de La Luz).
Join us on Tuesday, March 21, 2023 – 16.00 / Hall 13 (Forum 13.2).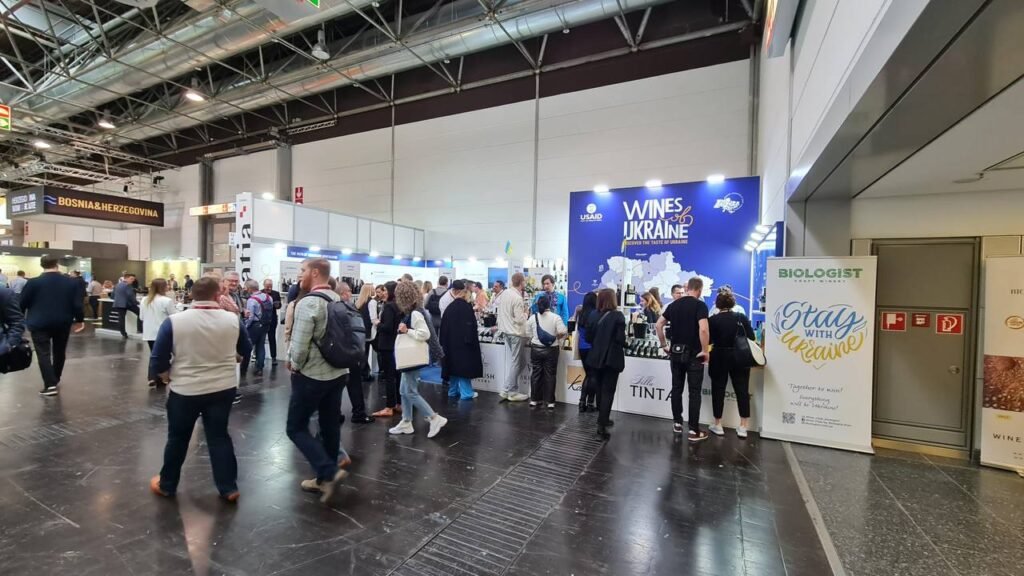 In addition, for the first time at ProWein, Ukrainian producers are presented with a collective stand, which already in the first days of the exhibition caused increased interest in Ukrainian wine and the Wines of Ukraine brand.