On June 2-4, 2023, the 15th WinExpo Georgia International Wine and Spirits Fair will be held at the ExpoGeorgia Exhibition Center, located in the capital of Georgia, Tbilisi. We would like to emphasize the fact that the awarding ceremony of WTA winners will be also held during this event.
---
WinExpo Georgia is the largest event in Georgia dedicated to wine, alcoholic beverages and related services, among which a wine tourism takes its place. It is no coincidence that WinExpo Georgia joined the international Wine Travel Awards community and this year became the winner of the public vote in the Enogastronomic Events/Magnet of the Region nomination.
The WTA stand will be located at WinExpo Georgia, and the second round of the Wine Travel Awards 2022-2023 Awards Ceremony will take place (the first round will be held at the London Wine Fair on May 17, 2023).
As part of the event, the Drinks+ and Wine Travel Awards teams will organize a wine tasting of nominees and WTA partners.
International interest in Georgian wine, produced in the lands where winemaking itself was born, grows year by year, which directly affects the scale and importance of the exhibition. WinExpo Georgia attracts nearly 4,000 visitors annually, representing up to 100 companies from different countries and focusing on creating a fruitful working environment for all participants and visitors.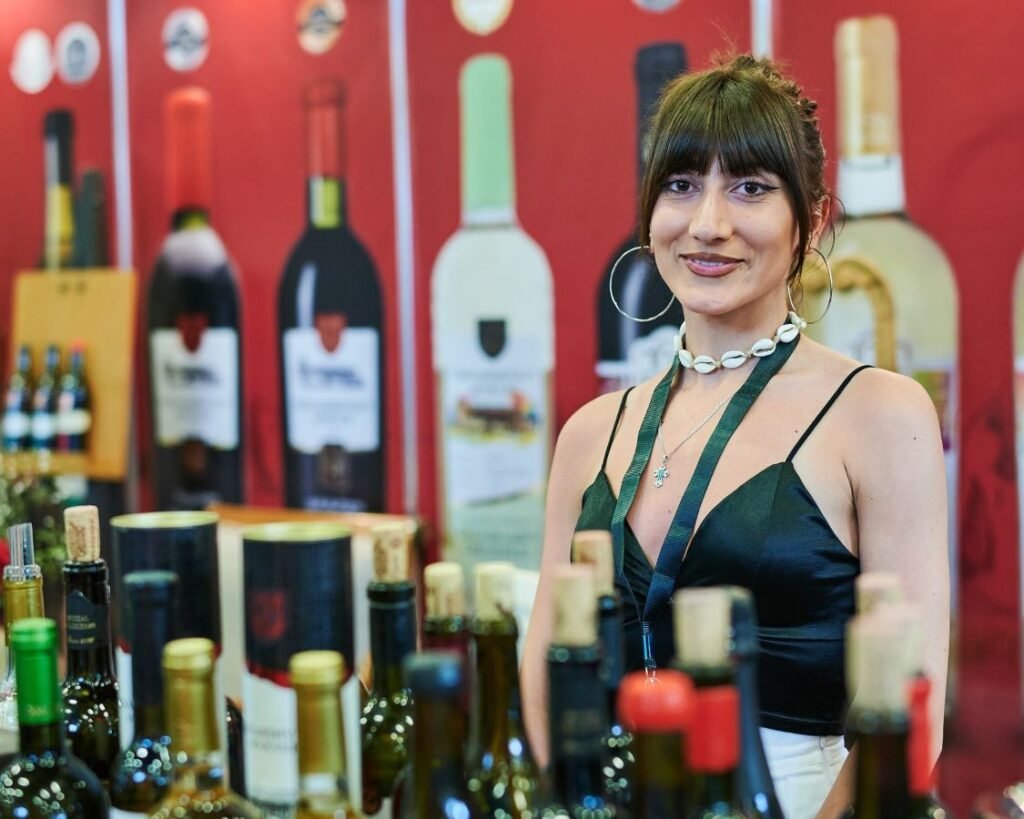 WinExpo 2023 will be attended by international manufacturing companies, exporters, sommeliers, representatives of hotels, restaurants and retail chains, international media and, of course, wine lovers. One of the largest fairs in the region, it presents a wide array of national and international brands of wine and spirits and other related products, as well as wine education and services for buyers and travelers from around the world.
WinExpo combines a traditional fair with a comprehensive program of events, including the International Wine Award Georgia wine competition. The event proved its importance for the industry and its significance for regional and international markets.
WinExpo Georgia is an experience for everyone who wants to learn about the art of winemaking, taste the best wines and spirits from Georgia and other countries, meet famous winemakers, potential suppliers of wine and other beverages, get information about innovations and industry trends.